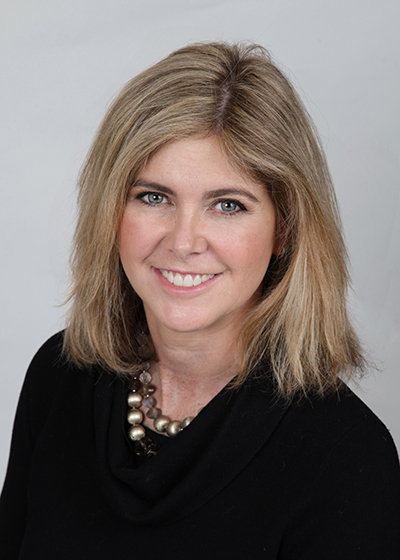 Kristin Graves – Broker/Owner – Team Leader
Coming from a family of successful realtors, Kristin was drawn into this field over many family dinners. She jumped in full-time in the Fall of 2008 just before the market crashed, leaving behind a successful career in e-Commerce marketing but taking with her the technical, analytical and marketing skills needed to serve her real estate clients. Ill-timed for sure, but it gave Kristin the foundation of how to service clients in a challenging market. Kristin takes pride in being detailed oriented, having excellent communication skills/follow-through, and developing positive relationships with clients that last well beyond the closing table.
Kristin grew up a Navy brat and moved every 3 years so she can empathize with what a big change moving can be for families. She strives to make the process of selling or buying as easy and stress-free as possible offering detailed communication throughout the entire process, providing services like organizing and staging, and anything else designed to lighten the load for her clients.
Licensed since 2003, Broker/Owner since 2018
RE/MAX Hall of Fame
RE/MAX Platinum Club (2018, 2021-2022)
RE/MAX 100% Club (2015-2017, 2019)
NJAR Circle of Excellence – Platinum Level (2021)
NJAR Circle of Excellence – Gold Level (2018, 2022)
NJAR Circle of Excellence – Silver Level (2019, 2020)
NJAR Circle of Excellence – Bronze Level (2017)
Certified Luxury Home Marketing Specialist
Certified Real Estate Negotiation Expert
Member of NJMLS, GSMLS, Hudson and Monmouth County MLS
Member NJMLS User Committee
Member GBAR Professional Standards Committee
20-year+ resident of Ramsey
Interests: golf, paddle tennis, travel and college football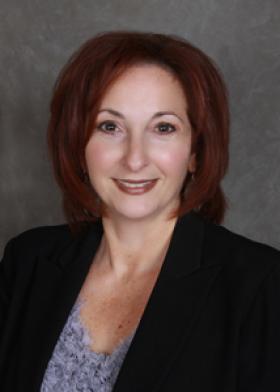 Silvina Foley – Sales Associate
Silvina got her start in the real estate industry in the area of mortgage finance. Over the years she found that her clients were relying on her not only for mortgage advice, they were increasingly asking for advice on the homes they were considering buying or selling. They wanted to know about neighborhoods, room layout, and functionality. They asked for decorating advice and contractor referrals. Silvia was happy to help and it got to the point where her mortgage clients were saying things like "you've spent more time with me on this than my real estate agent" and "thanks so much for caring".

Over time, Silvina grew to realize that many of the people she spoke with were being woefully underserved in what was the largest and most impactful transaction of their lives. That's when she decided to leave the mortgage world to help home buyers and sellers full-time.

When you work with Silvina you'll find that she has a teacher's heart and disposition. She'll gently guide you down the path toward the solution that you're seeking (even if it doesn't involve her helping to sell the home). You won't be left out in the cold wondering what's-what.

Most importantly, you'll feel that she truly cares about you as a human being; that she's THERE for you.

And isn't that what matters most of all?