With Mother's Day approaching, I want to dedicate my blog to honor my mother Julie Cleary, who, up until this year when she retired, was a well-respected, successful Realtor in our area of Bergen County NJ for almost 40 years.
Before I got into real estate, I watched her from the sidelines, many times in
awe of her steadfastness, professionalism and caring nature. Although I know she worked very hard, my mother always made it look like being a real estate agent was a rewarding experience.
So when the demands of my corporate job became too much while raising a young family, I took a leap in September 2008 (I know, bad timing with the housing crash!) and joined my mother as a member of her team.
How lucky I was to have a mentor in this business. She was always willing to share her expertise and answer my questions, no matter how basic or complex they were. Whether it was explaining the intricacies of the local market or teaching me the art of negotiation, my mother was always patient and encouraging, pushing me to strive for excellence and to never compromise my ethics.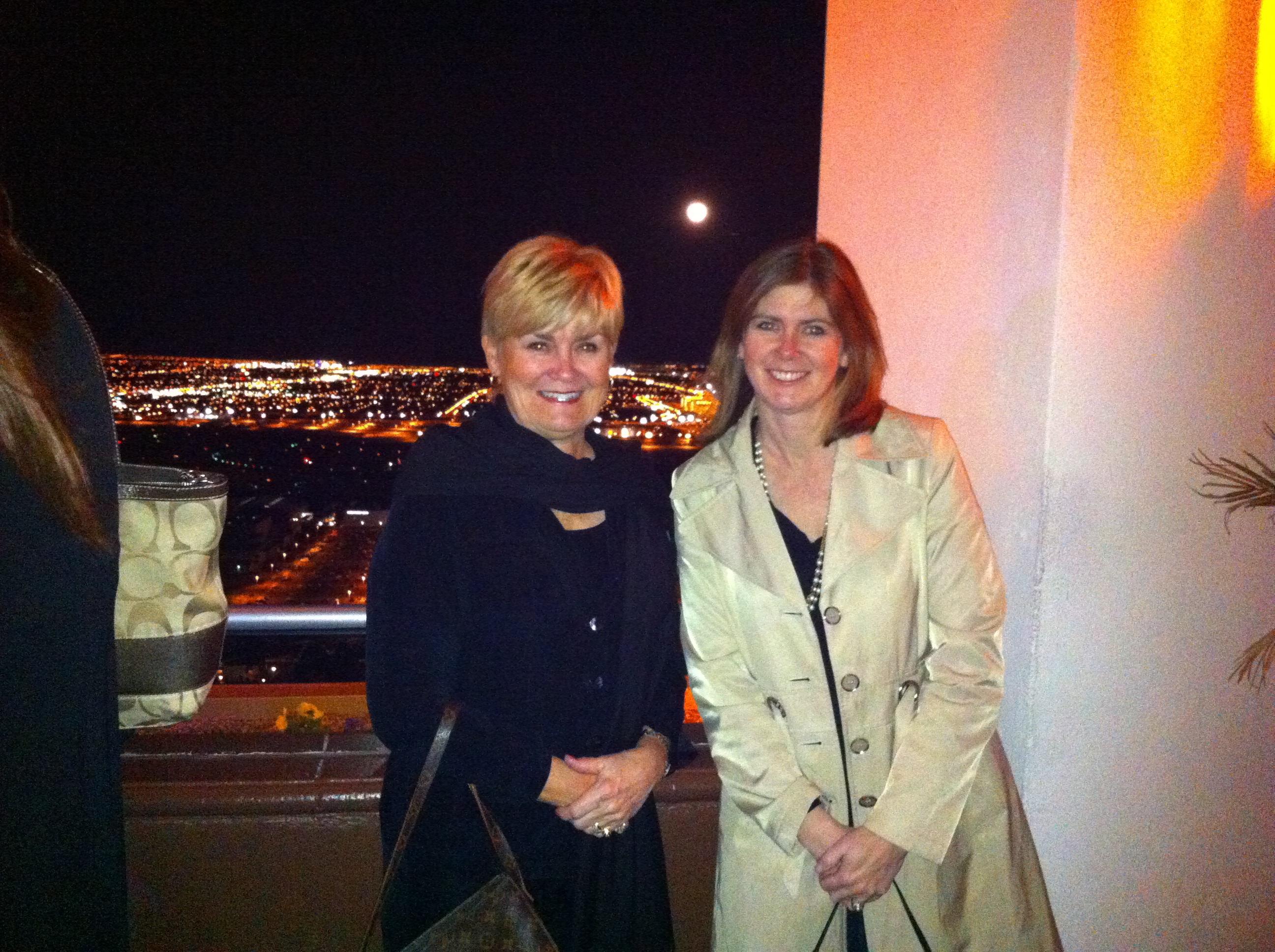 One of the most valuable lessons my mother taught me was the importance of building relationships in the real estate business. She stressed the need to listen to clients' needs and concerns, to be very responsive and communicative, and to always be honest and transparent. She believed that building trust and rapport with clients was crucial to long-term success in the industry, and I've found that to be true in my own experiences.
Beyond the technical aspects of the business, my mother also instilled inmeapassion for real estate and a love for helping people find their dream homes in Bergen County. Seeing the joy on a client's face when they find the perfect property is a feeling unlike any other, and I have my mother to thank for introducing me to that world.
Today, I often think back on the lessons my mother taught me and how she shaped my career. I'm grateful for her guidance and for the opportunity to carry on her legacy in the industry. While my mother may have retired from the business, her influence and impact on my life and career will always be felt.