If you're in the market for a new home in a building with shared amenities in NW Bergen County, you might be considering condominiums (condos) or cooperative apartments (co-ops). Both are popular options but there are some significant differences between these two types of properties namely: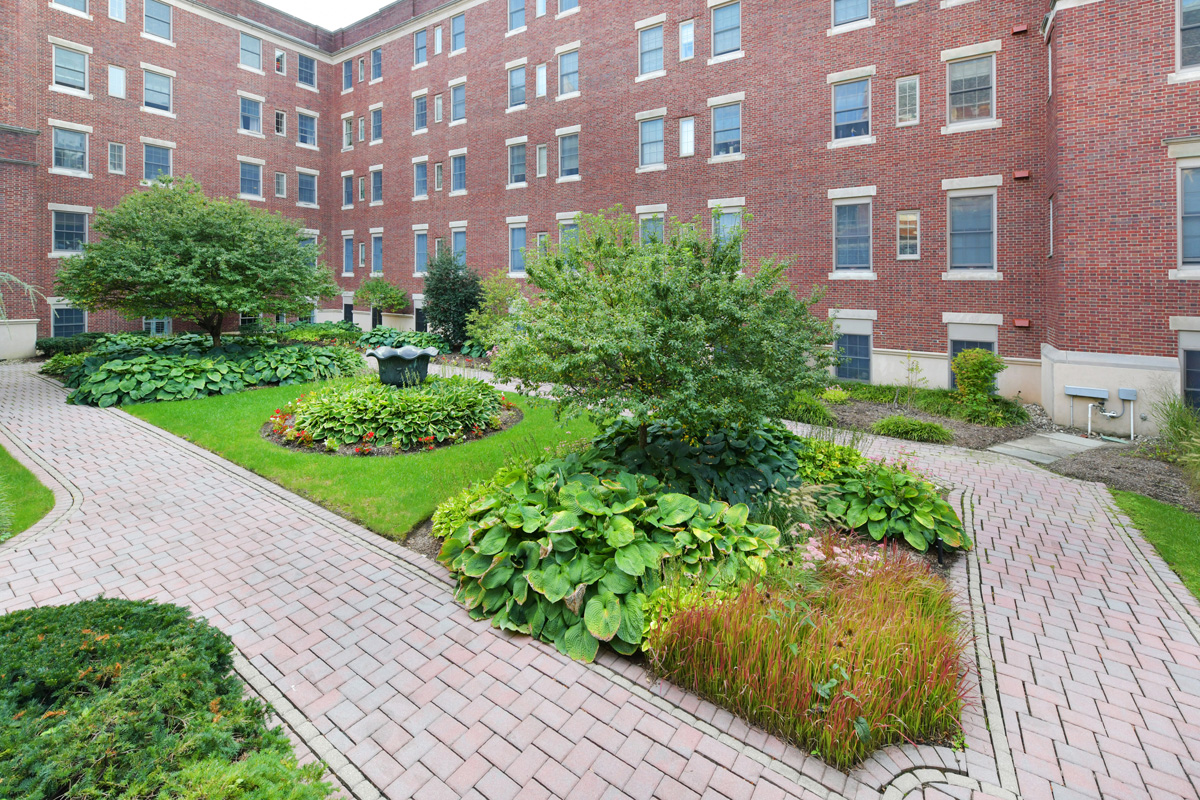 Ownership Structure
When you buy a condo, you own the unit and a portion of the common areas. You also have the right to sell or rent out your unit as you please, unless the HOA has by-laws with restrictions. For instance, some complexes, such as Cambridge Heights in Ramsey require owners to live in the unit for a minimum number of years before renting out.
In contrast, when you buy a co-op, you are buying shares in the corporation that owns the building. Shareholders do not own the unit itself, but rather a portion of the corporation that owns the building. As a shareholder, you have the right to occupy the apartment, but you do not own it outright. You also do not have the right to rent it out without the approval of the co-op board.
Co-Op Boards
Another significant difference between condos and co-ops is the role of the co-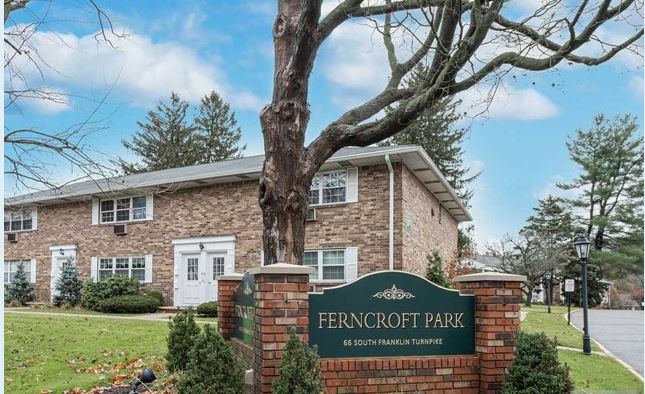 op board. In a condo, the board is usually responsible for managing the common areas, enforcing rules and regulations, and maintaining the building's physical structure. In a co-op, the board has much more power. They are responsible for screening potential buyers, approving any changes or renovations to the apartment, and enforcing rules and regulations.
Approval Process
The approval process for buying a co-op is often more stringent than buying a condo. Potential buyers will be required to submit extensive financial documentation, including tax returns, bank statements, and proof of income. The board will also conduct a background check and interview to determine if the buyer is a good fit for the building. In contrast, buying a condo is generally a more straightforward process, and there is no board approval required.
Fees
When you own a condo, you will be responsible for paying a monthly fee to the condo association. This fee covers the cost of maintaining the common areas, building insurance, and other shared expenses. Typically, the HOA covers any maintenance "outside the studs" of a unit such as the roof, siding and decks. In a co-op, the maintenance fee may include your portion of the building's mortgage, property taxes, water, heat and other expenses. That is why you will find the monthly maintenance much higher for co-ops than for condos.
The decision to buy a condo or co-op depends on your lifestyle, financial situation, and personal preferences. Condos offer more ownership rights, less board oversight, and generally better resale value. Co-ops offer more affordability, access to amenities, and a greater sense of community, but come with more stringent rules, approval processes, and board oversight. It's important to weigh the pros and cons of each option carefully before making your decision.
Here are some popular condo and co-op communities in NW Bergen County:
| | |
| --- | --- |
| Co-ops | Condos |
| Ferncroft Park, Ramsey | Ridge Gardens, Mahwah |
| Whitehall, Hackensack | Cambridge Heights, Ramsey |
| Sipporta Village, Paramus | Ramapo Ridge, Mahwah |
| Teaneck Gardens, Teaneck | Paddington Square, Mahwah |
| | Holiday Farms, River Vale |
| | Four Seasons at Ridgemont, Woodcliff Lake |
If you would like more information on condos and co-ops, contact the Kristin Graves Team at 201-825-6600 x222.