Flip or Flop?

This past weekend, my client wanted to see a home that was a "flip" in Bergen County, which is a home that someone buys and quickly puts it on the market after doing work (or sometimes no work) in an attempt to earn a profit.
Buyers can be easily enthralled when they see a flipped home. The sparkling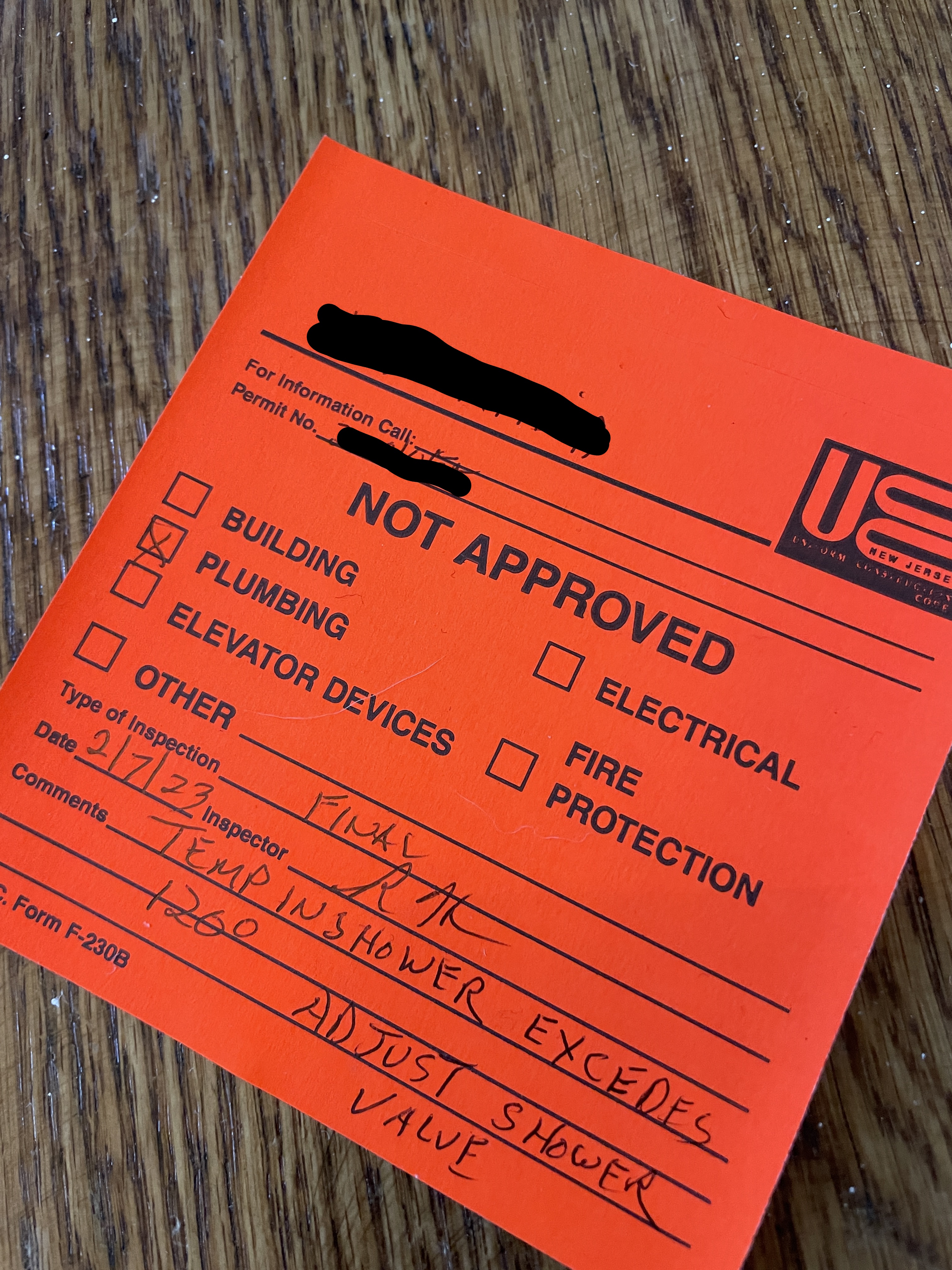 new white kitchen, updated bathrooms, fresh paint and newly refinished wood floors will captivate any buyer looking to buy a house that they won't have to do a lick of work once they move in.
But beyond the cosmetic updates, buyers should be looking at these homes with a little more scrutiny. While there are flippers who care about selling a good product with quality craftmanship, there are some flippers who are either inexperienced and/or cut corners to help their bottom line. After all, their number 1 objective is to earn the biggest profit possible.
A few questions to ask when considering buying a "flip":
How long has the property been vacant?
If it's been vacant for a long time, was it because there were problems getting permits or variances?
What work was done?
The owner should be proud to tell you of all the improvements done to the house.
Were permits properly closed?
All permits should be closed as some towns will change the tax assessment based on the improvements.
Has the owner flipped other homes?
An experienced flipper should be happy to tell you some other homes they have renovated.
When walking through the home, take special notice of the following finishes and consider the asking price:
Tile work and grout – does it look professionally done?
Kitchen cabinets – are they solid and soft close? Are they aligned?
Mechanicals – were they replaced?
Windows – were they replaced? Double pane?
Appliances – are they new and come with warranties?
Paint job – free of imperfections? Were electrical plates and windows painted over?
There is certainly an appeal in buying a home that is move-in ready but buyers should expect to pay a premium for that work and may have to accept less-than-perfect craftmanship.
Instead, Bergen County homebuyers should consider "fixer-uppers" and tackle one update at a time over the course of ownership. This way, buyers can do the updates to their taste and satisfaction knowing in the long run the work and money will pay off by way of equity.
As a real estate professional, the Kristin Graves Team of RE/MAX Properties can guide you on what updates you should tackle first. We can discuss home efficiency and what updates will get you the best return on investment when you go to resale. Contact us today!