The First 5 Things You Need to Do Before Selling your Home

Selling a home can present some unnecessary bumps in the road that can be avoided by doing these 5 things first:

1. Make sure your permits are closed out.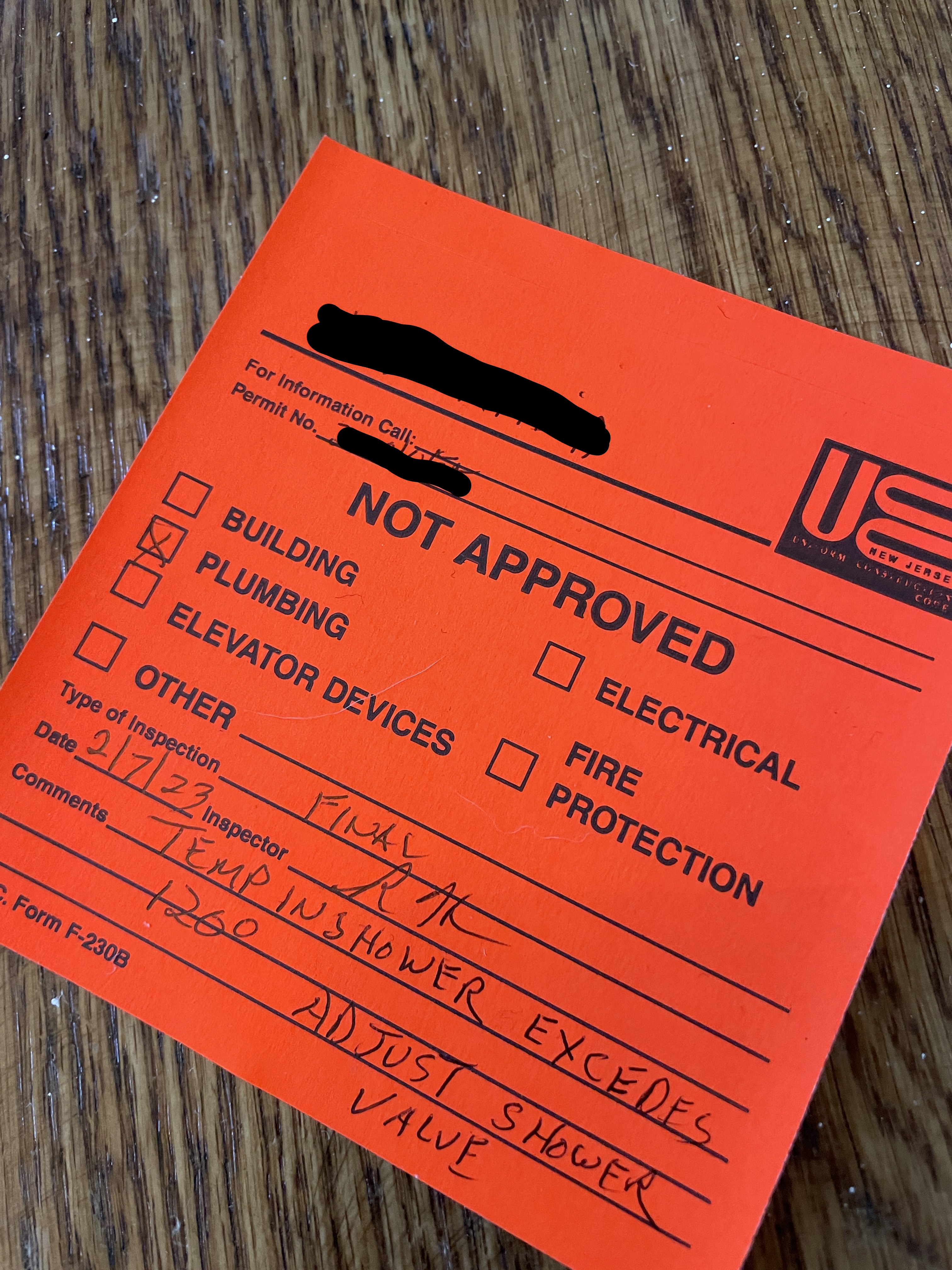 You may have opened a permit to redo that bathroom of yours but if you didn't get the final inspection to close the permit, it may cause delays when you go to sell your home.
2. Remove any underground storage tank such as an oil tank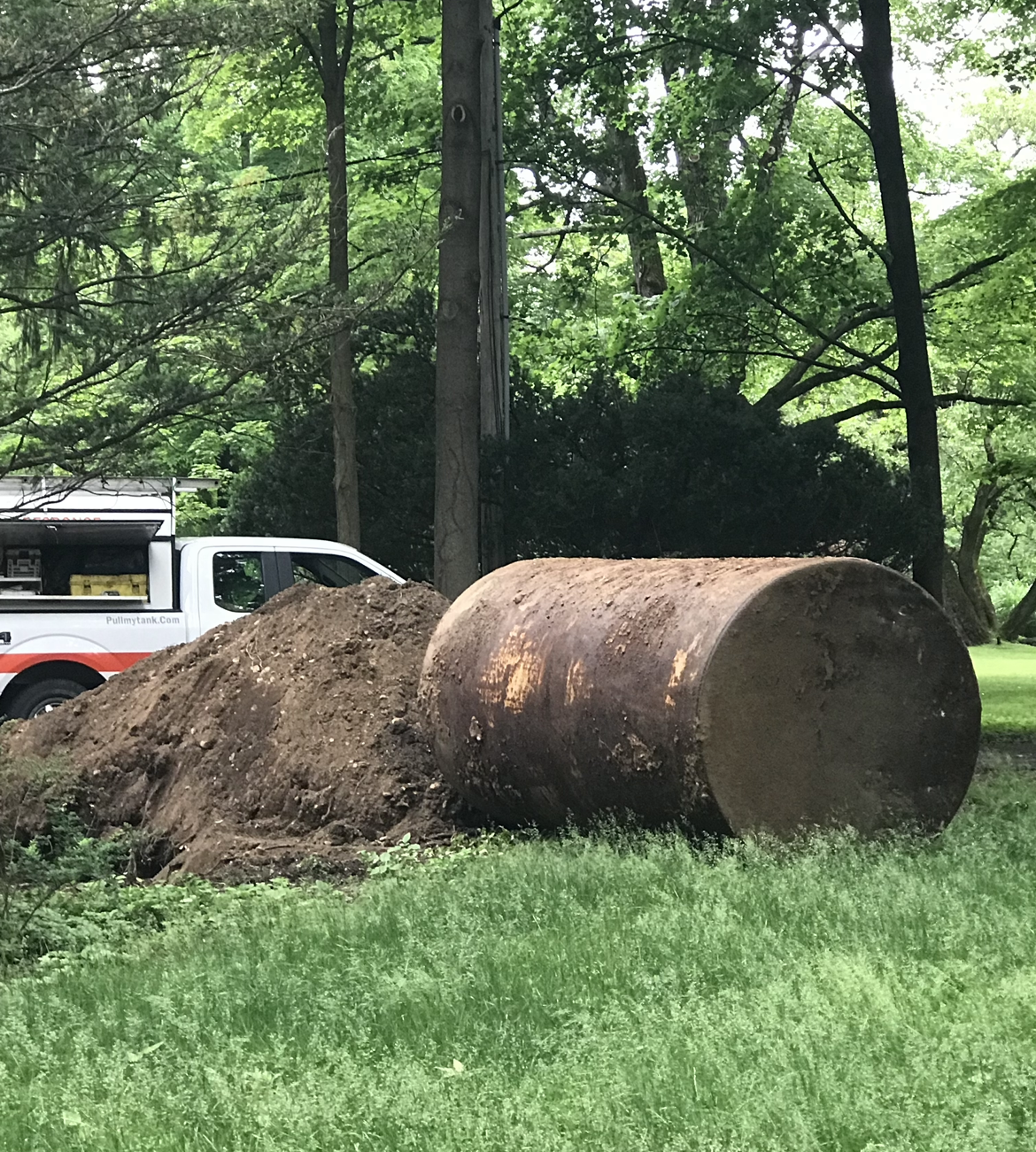 Do you know of an oil tank in your yard? Even if it was properly decommissioned, most buyers will insist that it be removed before closing. If these tanks are only discovered during the inspection period, the seller will have to rush the removal process in order to meet the closing date. And it is never as simple as just taking it out of the ground. In NJ, a certified inspector will need to assess if there are any holes in it and if soil samples need to be examined for possible contamination. If contaminated, it will cost thousands of dollars and many weeks to remediate.
3. Declutter
I think it goes without saying that you must declutter. Think beyond just moving out knicknacks, collectibles, and family photos. Make sure closets aren't stuffed, rooms look airy and counters are clear. It's ok to store these things in tidy boxes in the garage.
4. Make repairs
That water stain on the ceiling from when you had a roof leak? Paint it. The hot water heater is past its shelf life? Replace it. The recessed light in family room burnt out? Fix it. You may have been able to live with these minor deficiencies but they will become problematic when your home goes on the market as buyers will wonder "What else is lurking that the seller didn't take care of?". Nip it in the bud by taking a Saturday to address these things.
5. Consult a real estate professional – like me!
As a real estate broker that knows the market on a hyper-local level and has the tools to market your home effectively, I will give you a pretty clear idea of what your house is worth in the current market. Plus I have a slew of Bergen County home service resources at my fingertips to help you prepare – painters, organizers, electricians, and handymen to name a few. Just call me! I'm here to help.
Interested to know what your house might be worth? Contact me today for a market analysis with NO OBLIGATION.