Walk-throughs: What makes them wonderful or go horribly wrong?
A few weeks back, I discussed what buyers should do during their walk-through on closing day. At the very least, the home should be clean, empty and free of any leaks or damage that wasn't there during the buyer's inspection.
This week, I had a not-so-great walkthrough experience. While the house was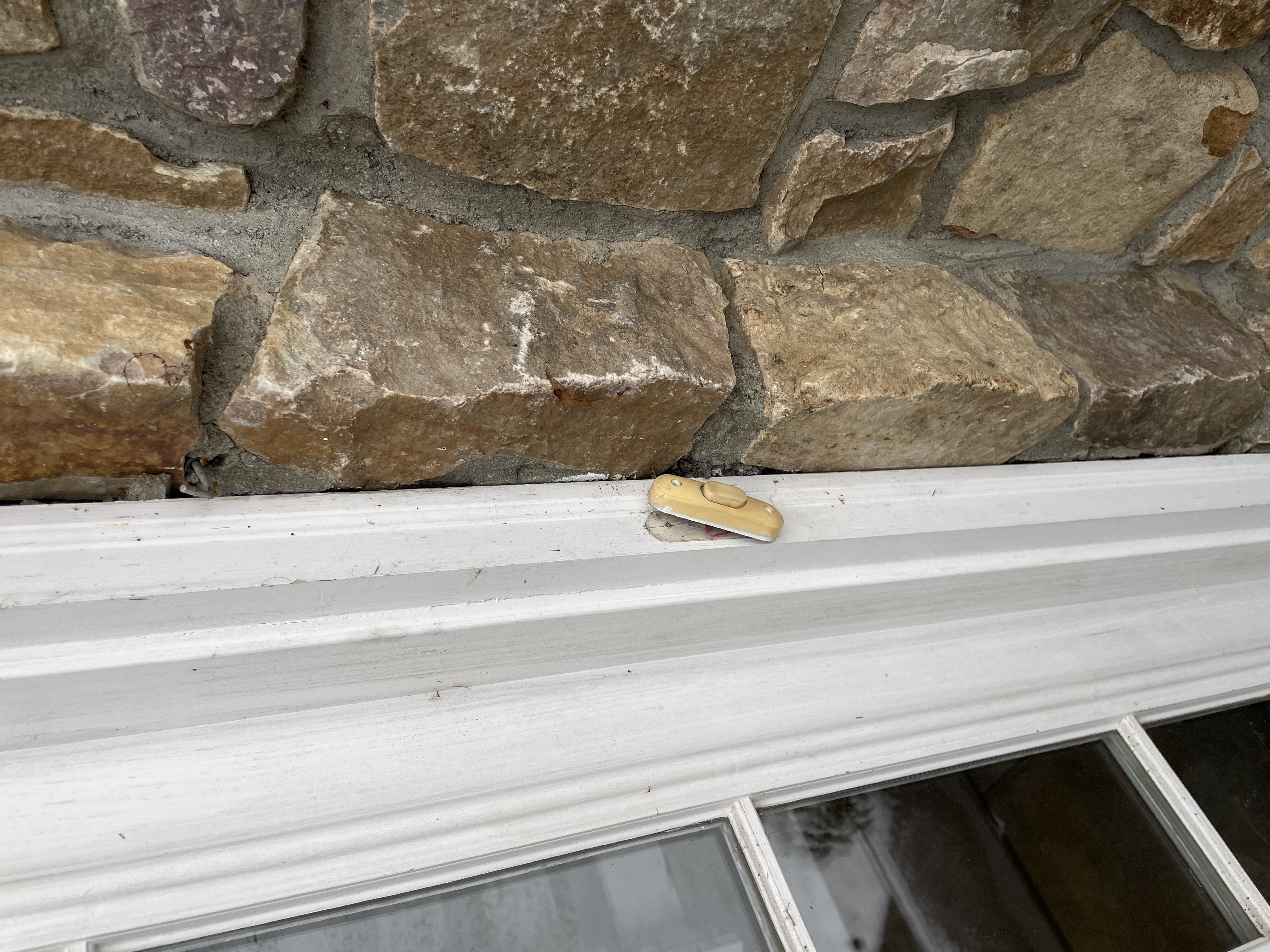 left "broom clean", which is all sellers are contractually required to do, it was not clean nor completely empty. My buyers found old paint, cat food and a cat tree, old rugs, a bunch of old doors inside a closet, trash cans full of trash, and kitchen appliances that were left filthy. The sellers even took the Ring doorbell that was not excluded from the sale and installed a non-operable doorbell in its place.
What should have been an exciting and happy moment for my buyers (walking through a home that would be theirs in just a few hours) quickly turned to disappointment and disgust.
It is an experience like this that makes me appreciate when sellers do leave a property in excellent condition for the next owners of their home (see this video taken a couple of years ago of a perfect walkthrough).
Here are some extra specials ways a seller can make their buyers feel all warm and fuzzy during their walkthrough:
- Leave it clean! It doesn't need a professional, thorough cleaning but a clean refrigerator and oven is an expectation. Empty the trash and try to avoid leaving debris at the curb awaiting garbage day pick up. No one likes to pull up and see garbage.
- Set aside a tidy pile of manuals, extra keys and garage door openers.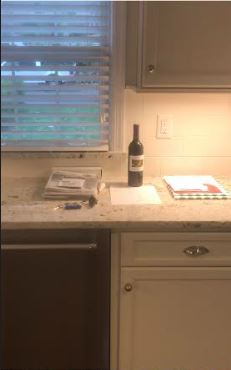 Your buyers will be up to their ears in boxes and unpacking so easy access to these essentials will be very appreciated.
- Don't forget to leave the remotes. Ceiling fans, gas fireplaces and the garage doors sometimes come with remotes and they can get packed up or lost.
- Don't take items that were included in the sale - Light fixtures, window treatments, and yes, even the Ring doorbell should stay unless it was specifically excluded from the sale in writing and agreed to by the buyer.
- Write a nice welcome note - Wish your new buyers well as they begin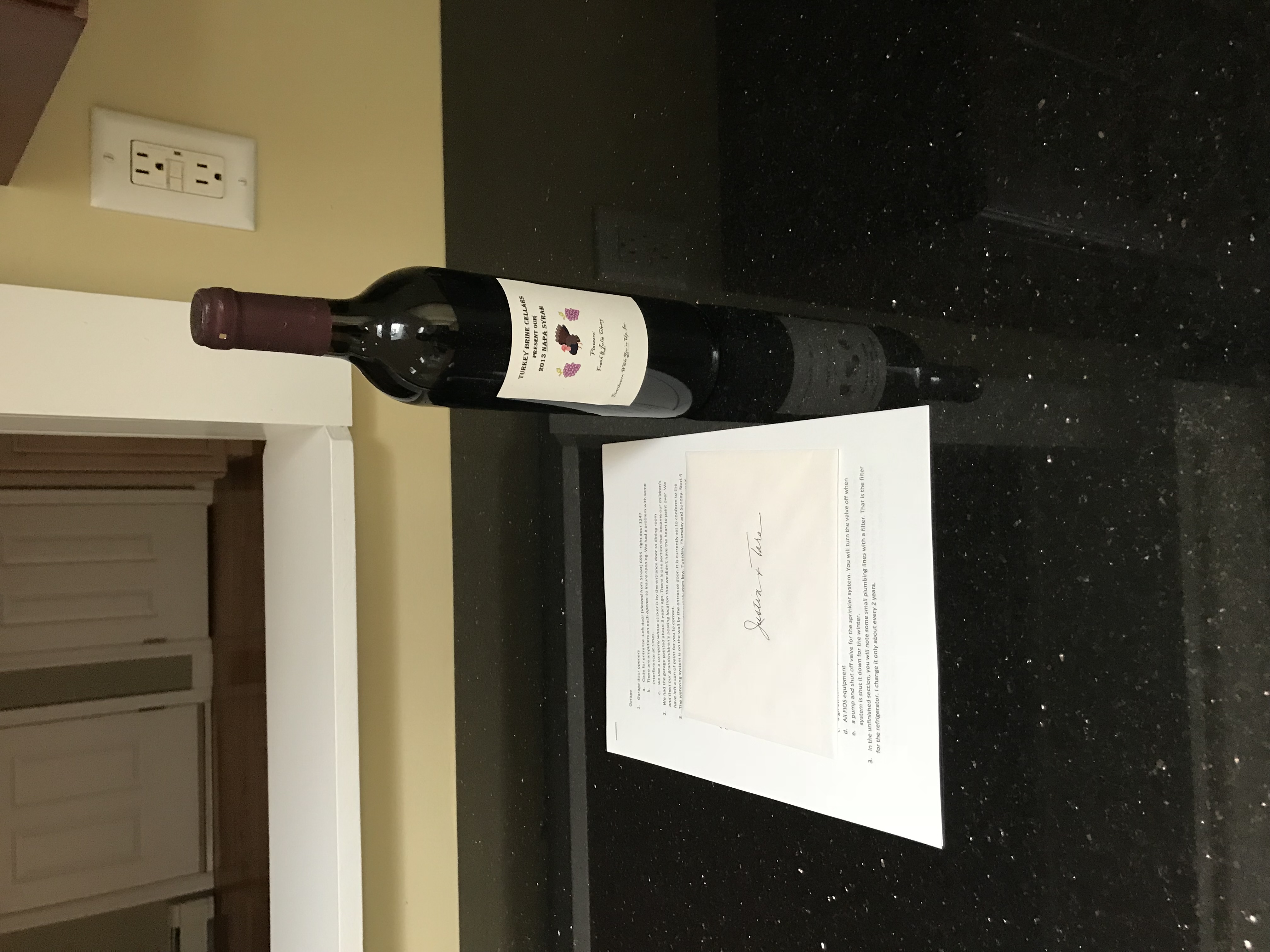 their lives in your home. They are about to plunk down a lot of money for your home and a warm greeting from the seller goes a long way.
- Include some details on house maintenance - leave a contact list of the landscaper, irrigation company, pest control and any other service company used so the buyer can easily pick up where you left off.
- Give a small gift - A bottle of champagne or a scented candle is not expected but a lovely gesture of goodwill.
Do these things and your buyer will thank you for it. It will set the tone at the closing table and it will be a positive one.