Home is our sanctuary. It houses our memories and our possessions and offers a retreat from the outside world. We may know all of our neighbors, be able to drive to our houses on auto-pilot and can throw up our holiday decorations like clockwork. Living in a home for many years brings comfort and complacency.
Lifestyles, priorities and needs change and while the idea of moving is overwhelming, the thought of staying is even more unsettling.
Here are some signs that it might be time to downsize: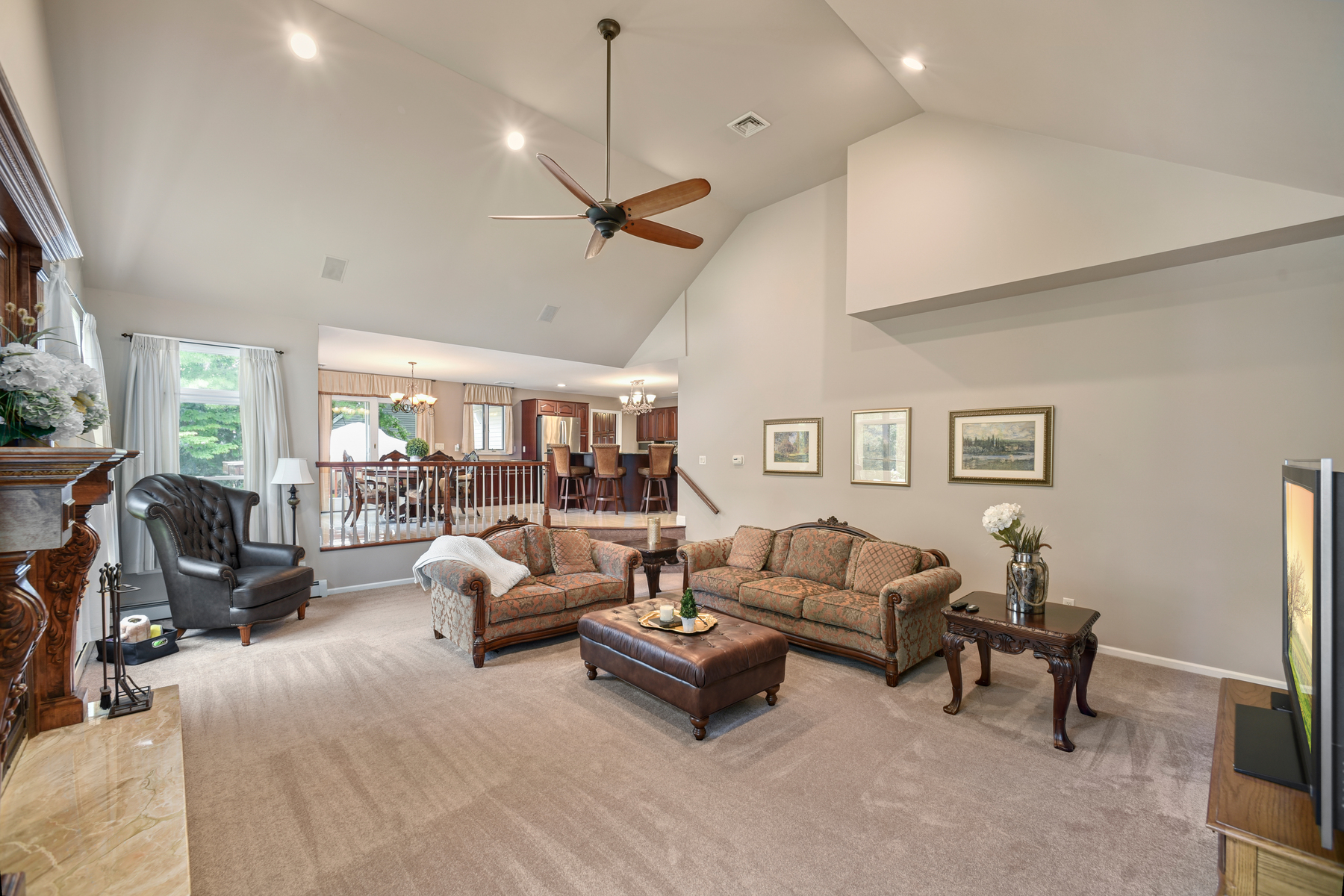 1) You only use 3 rooms: the family room, kitchen and the bedroom. The remaining rooms have become extra storage rooms or for show only.
2) The stairs are getting to you. Even though you can manage them now, you envision a day that they might become problematic.
3) You cringe when you receive your tax bill. Since tax assessments take into account the lot size and square footage of a home, you can reduce your taxes be simply downsizing and moving to a town with a lower tax rate.
4) Lawn care and snow removal has you asking yourself "Is it worth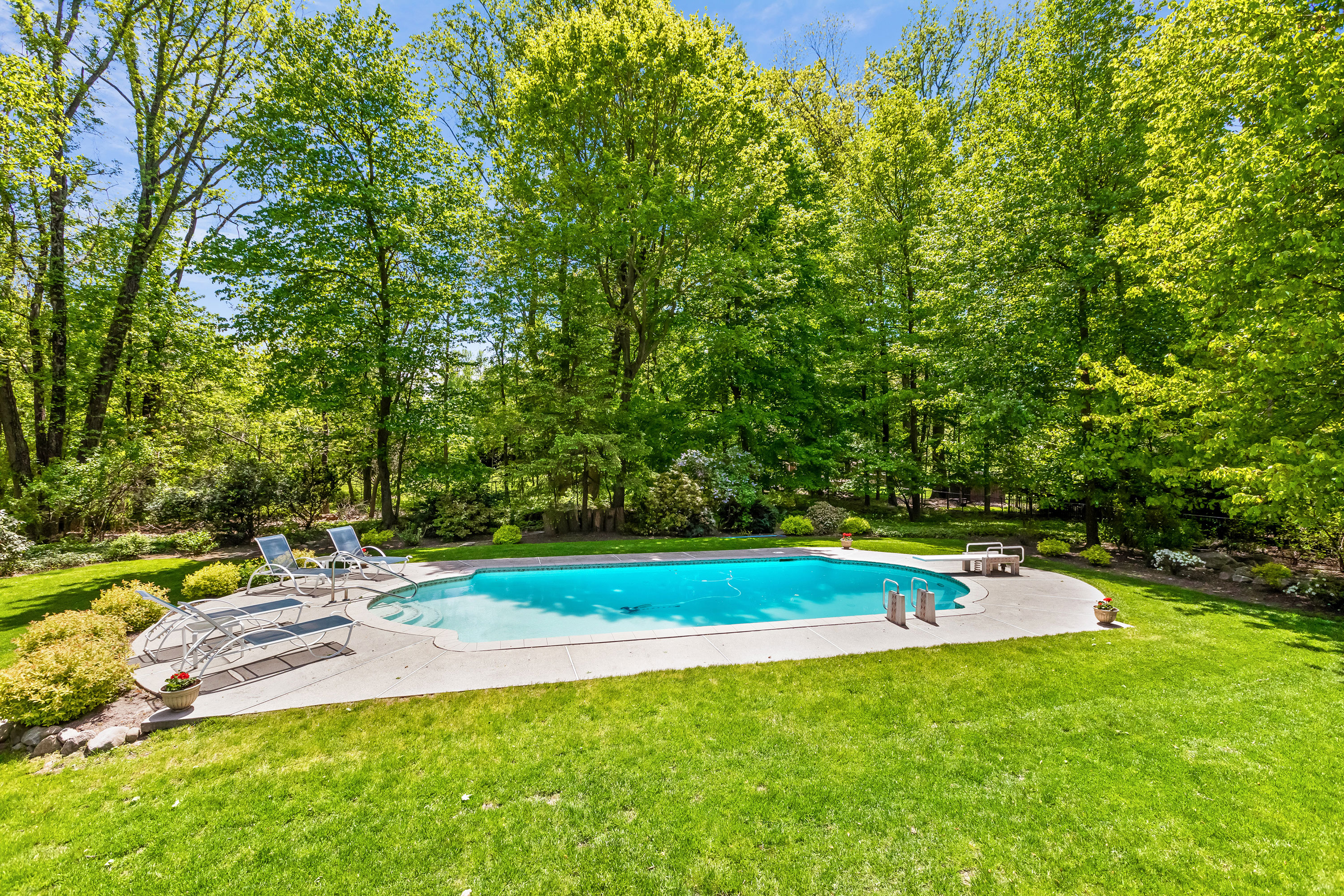 it?". If you are doing the work yourself, it requires a lot of physical labor. Outsourcing it costs a lot of money. If you don't like doing it yourself or having to pay someone else to do it, it might be time to move to a place that requires less maintenance. Think of all the time and money you'll save!
5) Your monthly housing expenses have exceeded 30% of your monthly income - According to the US National Housing Authority, no more than 30% of your income should be spent on housing. Being "house poor" will prevent you from saving for retirement, college and any other big-ticket needs.

Downsizing doesn't have to be scary. Getting the timing right is key. I have a step-by-step plan to help guide you so that it is smooth and stress-free! Contact me today!