and it will be going straight into Midtown! Jeff Beck and Rod Stewart's lyrics always come to mind every time I learn more about the Gateway Program, now finally in progress.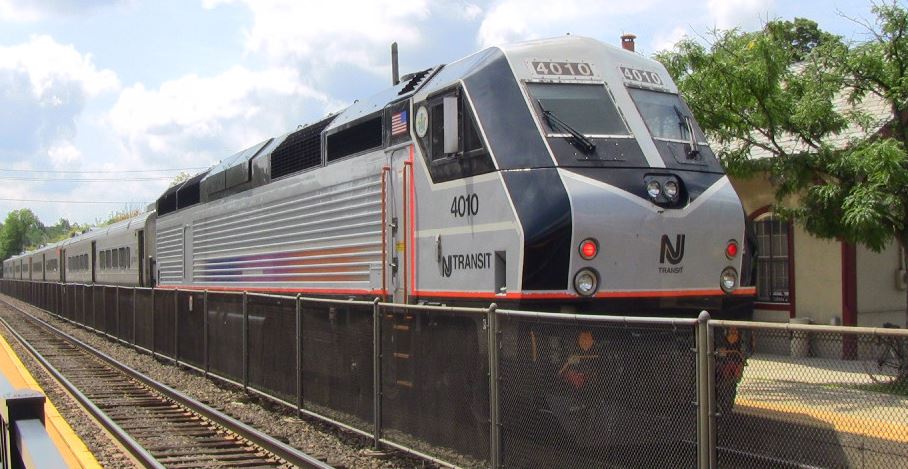 What is the Gateway Program? Part of the $1.2 trillion dollar infrastructure bill, it is considered the most urgent infrastructure project in America. It includes the development of a much-needed third Hudson River tunnel connecting NJ to Penn Station in NYC giving a direct train route for commuters in towns like Mahwah, Ramsey, Allendale, Waldwick, Ho-Ho-Kus, Ridgewood and Glen Rock. No longer having to connect at the Secaucus Junction, the Bergen Loop, as it is called, is estimated to increase home values in our area by improving access to NYC high-paying jobs and cutting the commuting times to these towns by up to 35 minutes each way!
"Inclusion of the Bergen Loop in the Gateway Tunnel Project is vital to the long-term economic interests of North Jersey and will create jobs, reduce air pollution, and drive redevelopment in our communities," reports the North Jersey Rail Coalition.
The Gateway Program, has had a long and complicated path to finally getting greenlighted and work is underway. It is estimated to be completed by 2038.