"Forecast" is not a word used frequently when discussing real estate as it is so difficult to predict. None of us have a crystal ball but I do my best to pay attention to market shifts, trends, buyer behavior and economic headwinds to be as well informed as possible for my clients.
Recently, I attended The Otteau Group's Fall Housing Webinar (ominously entitled "Winter is Coming") and here are my top takeaways from presenter, Jeffrey Otteau, President and Chief Economist at the Otteau Group, a real estate valuation company.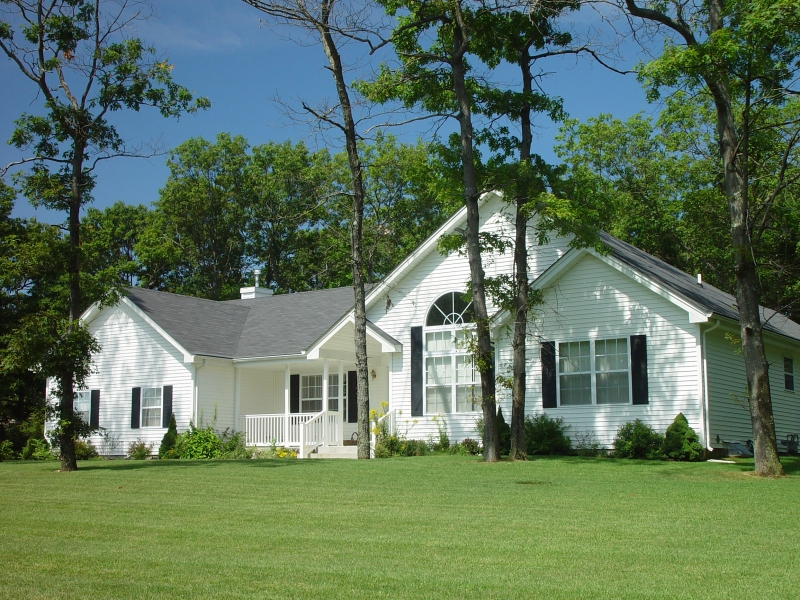 1. The real estate market is transitioning to a buyer's market

The urgency buyers have felt over the past few years to take advantage of the historically low interest rates no longer exists. As such, listings will take longer to sell as buyers now have a "wait and see" attitude, said Otteau. Interest rates have never jumped so high in such a short amount of time. In August 2021, rates were around 2.7%. Just 14 months later, it is hovering in the 7% range. For buyers, this will mean that there will be less competition and more homes to choose from. Buyers may not have to waive appraisals, limit inspections and other incentives for sellers to make their offer more attractive.
2. We are headed into a recession but it will be "short and shallow"
The recession and rising interest rates will mean homes prices will decrease vs. 2022. But Otteau also predicts that we should emerge out of the recession by 2024 and rates will decrease and local real estate will return to experiencing an average 3-5% price increase year over year.
3. Homes that are more energy-efficient, in transit-oriented towns or located by the Jersey Shore will be long term winners
According to Otteau, homes that are energy efficient will appeal to buyers more now that we are faced with rising energy costs. Also, as employees are called back into the office in our post-Covid-19 world, buyers will look to minimize commuting time and easy access to trains will be highly desirable. Towns like Ramsey, Ridgewood, Glen Rock, Waldwick, and Allendale offer train service and bus routes to NYC. The Jersey shore market will still draw buyers who want second homes for "staycations".
4. Home prices are no longer sustainable
The post-Covid real estate market was frantic. It was the first time in history that an economic crises caused home prices to soar. However, the double-digit price increases year over year are not sustainable because wages have not increased at the same pace. This, coupled with inflation and higher interest rates, will mean NJ will likely see a 10% drop in home prices vs. 2022, predicts Otteau.
5. Price sensitivity will be necessary to sell
Sellers should not panic as there is still demand in our area for homes that are priced right. However, sellers need to be realistic with price and adjust for the current market conditions. A comp that sold in April will need to be adjusted to account for the softening market. An experienced agent, like myself, can help guide you on the best pricing strategies (and home sale preparation) to sell for the most money in the quickest amount of time.
As an agent who started a real estate career in September 2008 (that was when the economy imploded, if you recall), I'm well equipped to represent my sellers and buyer clients in ANY market. I've seen sellers' markets, buyers' markets and everything in between. This changing tide will force us all to adjust but with the right captain at the helm who can navigate it, buyers and sellers alike can still achieve their real estate goals.